Fun City (Pt. 5): Outside Perspectives/Pacino Unplugged...
Taking of Pelham 1 2 3, Taking Off, Born to Win, Panic in Needle Park, Dog Day Afternoon
COMMENTS (0)
LATEST ARTICLES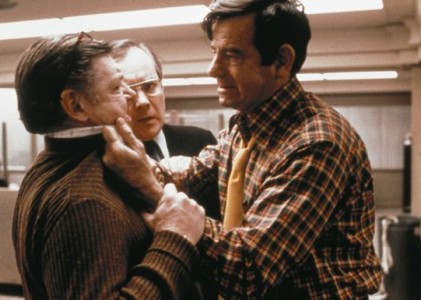 THE AUTHOR
J. Hoberman is a renowned film critic whose latest book, Film After Film: What Became of 21st Century Cinema, was published by Verso. He was the senior film critic at the Village Voice, and he now writes for numerous publications including Artinfo.net and The Tablet. His writing is aggregated at his website, j-hoberman.com.
More articles by
J. Hoberman