Slow Food
Oxhide II
and the art of dumpling making
COMMENTS (0)
LATEST ARTICLES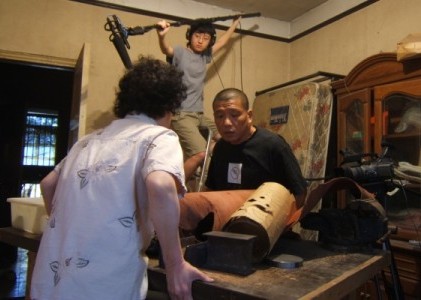 THE AUTHORS
David Bordwell is Jacques Ledoux Professor Emeritus of Film Studies at the University of Wisconsin-Madison. His many books include the new Minding Movies: Observations on the Art, Craft, and Business of Filmmaking (a selection of essays from his and Kristin Thompson's blog) and Planet Hong Kong: Popular Cinema and the Art of Entertainment (recently issued in a second edition as an e-book).
More articles by
David Bordwell
Author's Website:
David Bordwell's website on cinema
Kevin B. Lee is editor of the Keyframe journal at Fandor and programming executive at dGenerate Films.
More articles by
Kevin B. Lee