Vertigo Variations, Pt 3
A few ways of seeing Alfred Hitchcock's impossible object
COMMENTS (0)
LATEST ARTICLES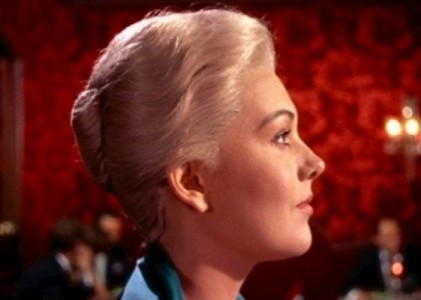 More
Photo Gallery:

Vertigo Variations, Pt 3
Video:

Vertigo Variations Pt. 3
THE AUTHORS
B. Kite lives in Brooklyn. He has written on movies and books for publications including The Village Voice, The Believer, and Cinema Scope, as well as appearing in the anthology Exile Cinema: Filmmakers at Work Beyond Hollywood (SUNY, 2008).
More articles by
B. Kite
Alexander Points-Zollo is an experimental filmmaker in Brooklyn. He is currently seeking employment.
More articles by
Alexander Points-Zollo