A Cinema of Cruelty?
Looking beyond the clichéd portrait of a frivolous, voluble Eric Rohmer
COMMENTS (0)
LATEST ARTICLES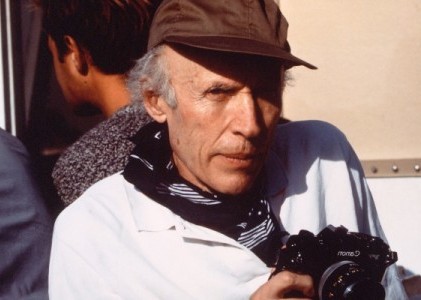 THE AUTHOR
Charlotte Garson is a film critic for Cahiers du cinéma and a member of its editorial board. She is the author of an essay for young cinephiles (Amoureux, 2007) and of the books Jean Renoir (2008) and Le Cinéma hollywoodien (2008) and heads the film pages of the French cultural monthly Etudes. She also produces radio documentaries for France Culture.
More articles by
Charlotte Garson