How Was Ceausescu Possible?
The tale of Romania's grand national deception
COMMENTS (0)
LATEST ARTICLES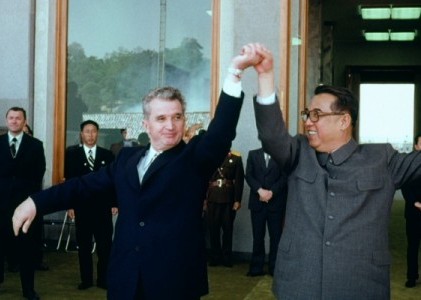 RELATED CALENDAR ENTRY
October 7–9, 2011
Andrei Ujică
THE AUTHOR
Vladimir Tismaneanu is professor of politics at the University of Maryland at College Park, author of numerous books including Reinventing Politics: Eastern Europe form Stalin to Havel and Stalinism for All Seasons: A Political History of Romanian Communism. In 2006 he served as chair of the Presidential Commission for the Analysis of the Communist Dictatorship in Romania. He is currently chair of the Scientific Council of the Institute for the Investigation of the Crimes of Communism and the Memory of the Romanian Exile.
More articles by
Vladimir Tismaneanu